Do you do illegal drugs? Do you know someone who does?
JUST SAY NO!
If you do illegal drugs (and in some cases, legal ones!), you are a SLAVE........A puppet.
........And your master is the "Man"........the GOVT Beurocracy.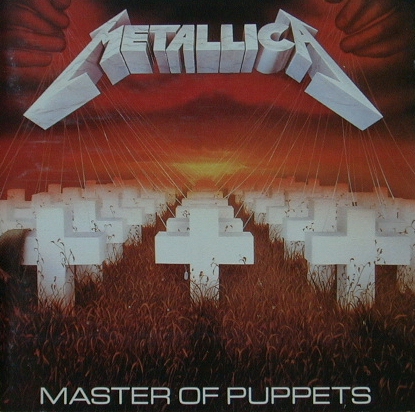 Think about it.........Do you really believe the cops don't know about the crack house down the street, or the Meth Lab a block away? And if so, why do you think they haven't shut them down?
......Because the govt is NOT serious about the "War on Drugs"!
The govt needs a populace that is easily controlled or manipulated. If you are a slave to drugs, you are a puppet to the govt, and they can dictate to you what they want you to do!
"But Baron, they bust crack houses & meth labs all the time, I've read it in the paper!"
Yes, they'll bust one every once in awhile to make it look like they are doing something, but they aren't really serious about it, or they'd stop most drugs at the border.
STOP BEING A PUPPET OF THE MAN! DON'T DO DRUGS!
:/